Helping the planet feels great even one roof at time! Solar power, electric vehicles, electrical repairs, energy design. Call us we are here to help!
FREE Solar Energy Quote
If you're interested in any of our solar-powered products for the home, commercial solar solutions or renewable-energy solutions, don't hesitate to contact us for an obligation-free assessment and quote.
Be sure to provide us with as much information as you can so that we can determine how our variety of services and products can help you achieve the freedom and peace of mind that comes from running on solar power.  
 
We look forward to hearing from you.
Contact us today at 0221922889, or email us at Info@suntricity.nz.
Let's build green future together
We all must do our bit, in our way, within our budget, and beliefs. Together, there is a common goal to have a cleaner planet as our home. As individuals, we each can do our bit and one way to help is by having solar energy on every roof in the world, and my way to help is by installing solar even if it is one roof at a time!

Our company can achieve this goal of contributing our bit by offering the best solar installations possible. We provide the latest technology at a great price using the best products and companies around the world. If you would like to know more give us a call. We answer our phones.

Patrick Green, CEO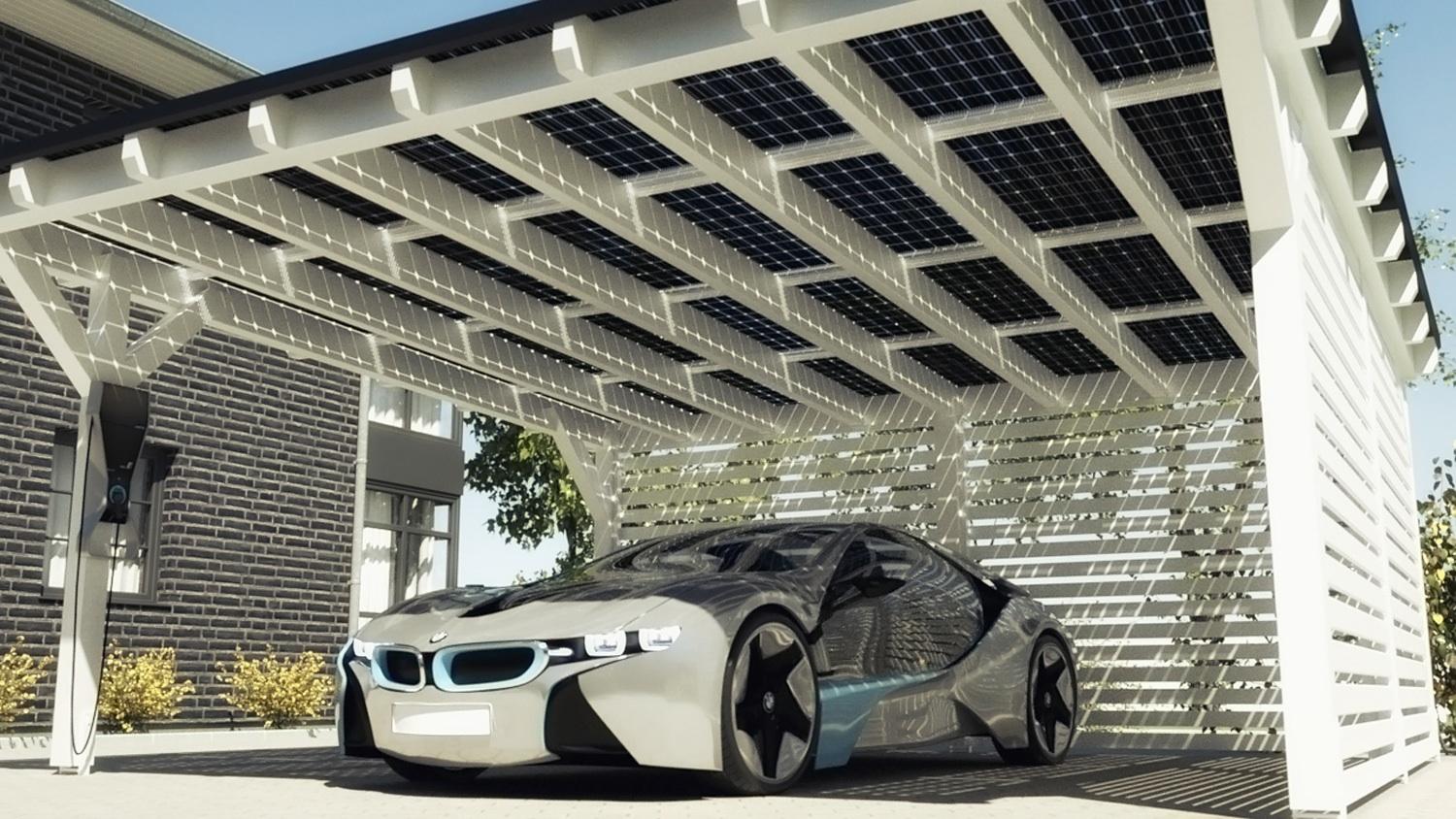 Saving the planet one roof at a time!